Prior to scheduling showings and before you contact a realtor, we like our potential clients to read through our buyers basics. This details the numerous steps in the home buying process, starting at gathering your financials and ending on closing day! We also provide an abundance of financial information. It's helpful to have a pre-approval or pre-qualification letter before contacting a realtor. 
When working together Four Corner Properties will provide you with a Vermont Real Estate Commission Mandatory Consumer Disclosure. You may become a client by entering into a written brokerage service agreement with Four Corner Properties. Once a client, you receive the full services of a real estate agent, including: confidentiality, including bargaining information, promotion of your best interests within the limits of the law, advice and counsel, and assistance in negotiations. Let's have a conversation to determine what is best for you. 
Arlington: located north of Shaftsbury, Arlington sits between the Green Mountains and Taconic Range. The Battenkill River runs through the center of town, making it a great spot for trout fishing.
Bennington: Bennington has a historic downtown with beautiful architecture and many popular shops and restaurants. A stroll down Main Street. quickly shows all the charm Bennington has to offer.
North Bennington: north west of Bennington and east of Hoosick Falls, NY, North Bennington is noted for arts and one of the few local lakes. Also home of the annual Halloween Parade!
Pownal: considered the gateway to Vermont, Pownal is just north of the Massachusetts border and is surrounded with mountains. Also in the Green Mountain National Forest is an entrance to the Long Trail.
Shaftsbury: Home to the popular Lake Shaftsbury State Park! Beach, play, and picnic areas ready to be enjoyed and explored. The park occupies over 80 acres!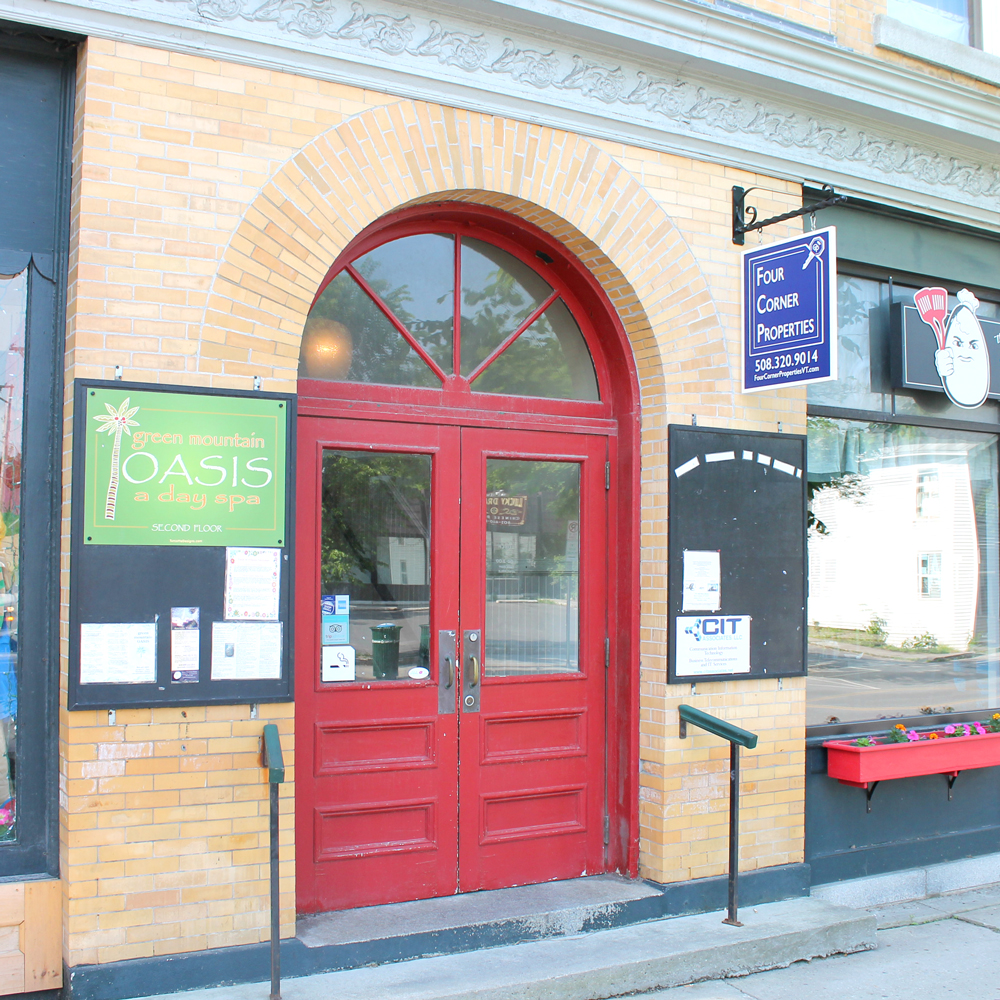 469 Main St.
Bennington, VT 05201